Supporting Theatres
We are hugely grateful for the support of many theatres, especially the artistic directors who have committed to using OpenHire in their theatres or companies.
The theatres and companies are: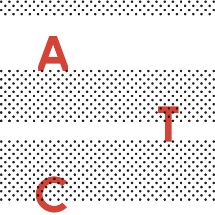 ACTORS TOURING COMPANY
"We'll be creating open hire opportunities on full-scale ATC productions with a particular focus on designers and technical designers" Matthew Xia, Artistic Director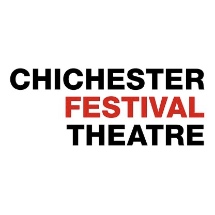 CHICHESTER FESTIVAL THEATRE
"We recognise that, for many people, the pathway to working on our stages may feel mysterious and inequitable. At CFT, we're committed to opening the building up to a greater representation of artists and audiences" Daniel Evans, Artistic Director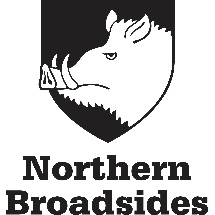 NORTHERN BROADSIDES
Northern Broadsides have been committed to fair, advertised freelance opportunities since March 2019.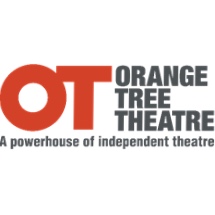 THE ORANGE TREE THEATRE
The Orange Tree have a track record of fair, advertised opportunities, including the annual Shakespeare Up Close production and JMK Award.
"The practical ideas behind OpenHire are simple, doable and would achieve a meaningful change in producing theatres." Paul Miller, Artistic Director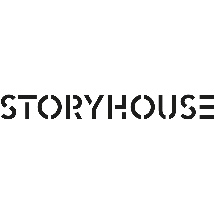 STORYHOUSE
"We've been advertising lead creative team roles for the last two years. It has improved diversity in our recruitment – particularly around class. We're very happy to be contributing to this brilliant initiative, which will help us improve and further develop our work in this area." Alex Clifton, Artistic Director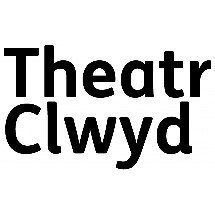 THEATR CLWYD
"I'm relieved and excited to be working with OpenHire on challenging myself and all of us at Theatr Clwyd to take the time to open the doors wider, engage more fully with all of those in our industry and forge new artistic relationships." Tamara Harvey, Artistic Director